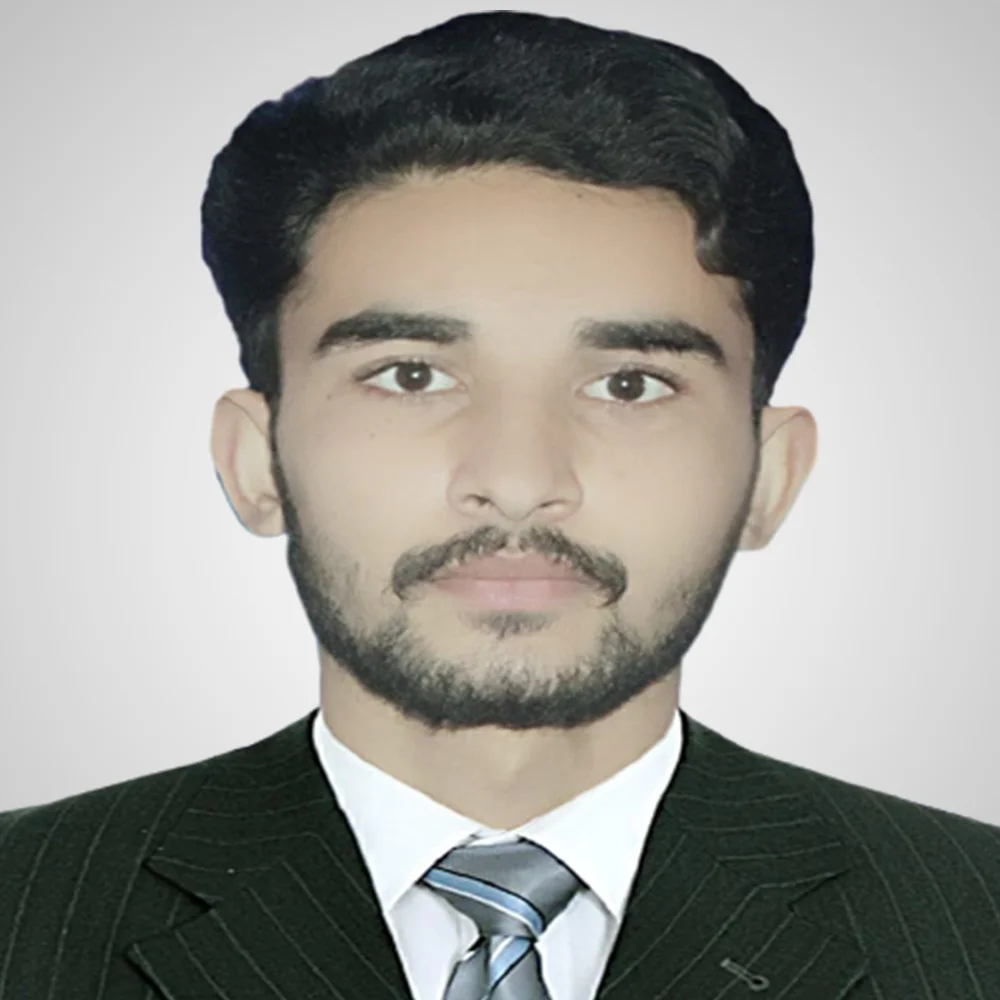 I'm Haris Abdullah and I'm a
Myself Haris Abdullah I'm a Certified Graphic Designer. I have spent over a year in this field. I have taken short courses and training sessions regarding Graphic Design and creativity.
Along side Graphic Designer.I'm a student of Intermediate Computer Studies. Currently I'm doing an internship at a local base Aigital Agencies. My experties are in Coral Draw, Adobe Illustrator and MS Excel.
As I have spent a long time in this field,I have got a good grip over my niche and these Softwares. I can perform tasks ranging from simple to complex one's for the growth of my clients business.
Download CV